Delhi Capitals today announced Evolut Wellness as the team's Official Fitness Partner for the upcoming season of the Indian Premier League (IPL 2021).

Speaking on the association, Evolut founder Vinuthna Gorripati and Co-founder Meghana Nidadavolu said, "There is no one-way of leading a balanced life. It's a combination of many things, and fitness, yoga, and nutrition are among them. Instead of making fitness a chore, we are attempting to help people make it a lifestyle choice, by exercising and eating right.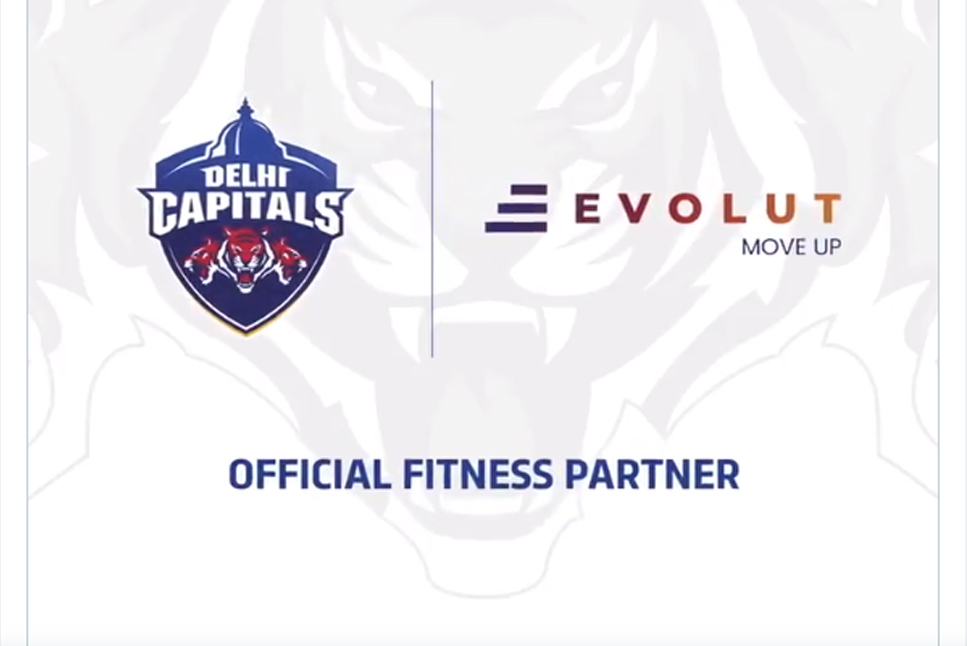 We are excited to partner with Delhi Capitals, a vibrant team full of experienced and young players, who are icons on and off the field. In addition to the sponsorship, Evolut will also be running a brand campaign throughout the IPL season, and will be coming up with an exciting announcement soon."

"We are delighted to welcome Evolut Wellness on board as our Fitness Partner. Fitness is the bedrock of any sport, but to ensure the players are at their very best while performing on the field, it is crucial for them to lead healthy lives off it. The importance of holistic wellness has been felt even more since the pandemic hit the world. I am confident this will be a successful partnership for both DC and Evolut," Delhi Capitals CEO Vinod Bisht said.